In Season: Savor the Sweetness of Strawberries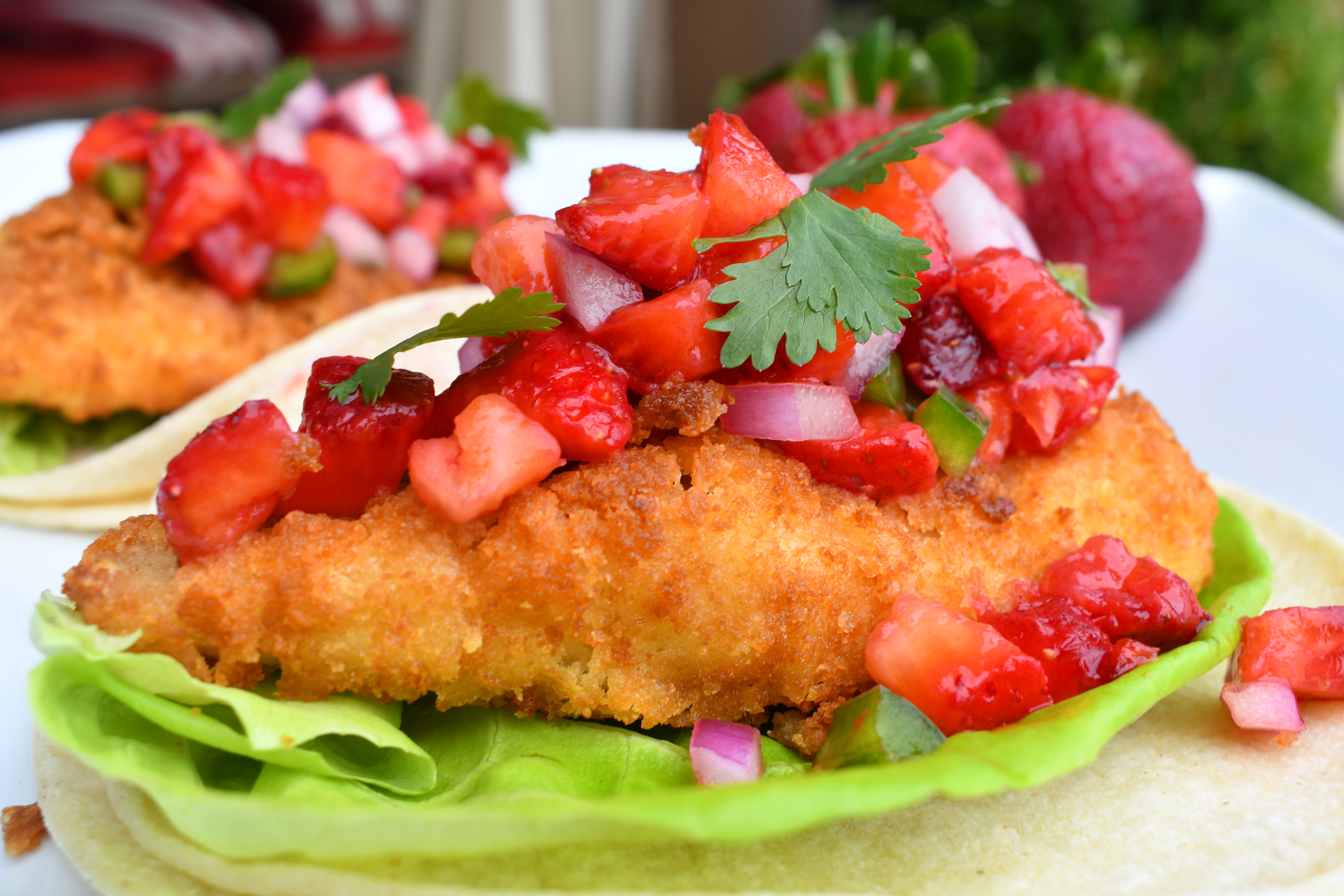 How lucky are we to live in the fruit basket of the world? Strawberry season is well underway in San Joaquin County and I am so excited to dig into these delicious berries. The summertime fruit, often referred to as nature's candy, is more versatile than its reputation lives up to. While there is nothing like a bowl of vanilla ice cream with strawberries, the bright and beautiful berries are also delicious in savory dishes!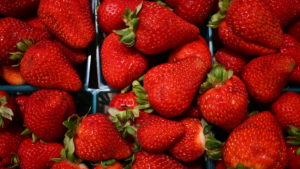 So if you are looking for a way to use up all of those farm stand strawberries, I have a few recipes for you to try out. As seen in the July edition of San Joaquin Magazine, here are three simple and flavorful options to use up those summertime strawberries. I might have even included three go to Lodi Rosés to pair with each dish.
Fish Tacos with Strawberry Salsa

Ingredients
2 Pints Fresh Strawberries, Hulled and Chopped
½ Jalapeno, Seeded and Chopped
½ Yellow Onion, diced
2 TBSN. Lime Juice
¼ TSP. Salt
8 Panko Crusted Tilapia Filets or Grilled White Fish Filets
16 Small (6 inch) Corn Tortillas
8 Leaves of Lettuce, Butter or Romaine
¼ C. Cilantro, Chopped
Directions
Chop the first three ingredients and place in a medium sized bowl. Add lime juice and salt. Mix to combine ingredients. Heat tortillas wrapped in a wet paper towel for 30 seconds. Layer one lettuce leaf and one panko crusted filet onto the tortilla. Spoon the strawberry salsa over the top and garnish with cilantro! This salsa is also delicious on grilled chicken. Pair this with the Lange Twins Family Winery and Vineyards Sangiovese Rosé. The strawberry notes are the perfect partner for the fried fish tacos.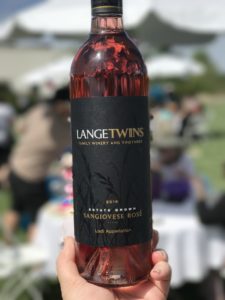 Ultimate Summertime Salad

Ingredients
1 Head of Butter Lettuce
1 ½ C. Fresh Strawberries, Sliced
2 Avocados, Sliced
1 16 oz. Package of Sliced Fresh Mozzarella
¼ C. Citrus Flavored Olive Oil
Drizzle of Aged Balsamic Vinegar
Salt/Pepper to Taste
Directions
On a large square or rectangular platter, layer butter lettuce, strawberries, avocado and mozzarella. Season with salt and pepper and drizzle with olive oil and aged balsamic vinegar. Rosé. Add grilled chicken or salmon to make this a main course. Try this salad with the Estate Crush Cinsaut Rosé, a soft an elegant wine that can cut through the fatty avocado but compliment the fresh strawberries.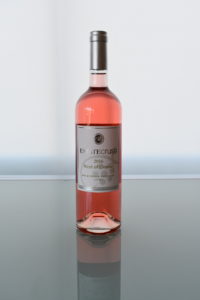 Semi-Homemade Strawberry Trifle

Ingredients
1 Angel Food Cake
3 TBSN. Orange Zest
2 C. Whipping Cream
1 ½ TSPN. Vanilla
2 C. Fresh Strawberries, Hulled and Sliced
2 TBSN. Grand Marnier
Mason Jars or Stemless Wine Glasses for Serving
Directions
Clean, hull and slice the strawberries. Place into a medium size bowl and pour two tablespoons of Grand Marnier over the top. Mix and set aside. Cut the angel food cake into 1-inch by 1-inch pieces and set aside. Pour heavy whipping cream into a medium sized bowl and beat with an electric mixer on high until firm peaks form. Add the vanilla and mix until incorporated. Fold in orange zest. Spoon a dollop of whipped cream into the bottom of each glass. Add a layer of angel food cake and top with fresh strawberries. Repeat each layer until the glass or jar is filled. Garnish with fresh mint and orange zest. Savor this trifle with the Naomi Wines Rosé. It just hit the market last month and it's delicious!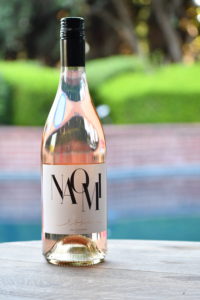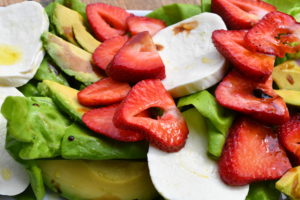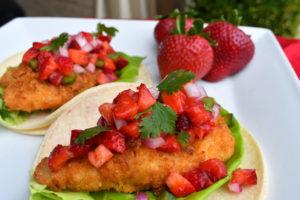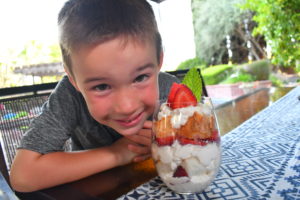 Enjoy the bounty of summertime strawberries and be sure to stop by your neighborhood strawberry stand in support of your local farmers. And if you try any of these recipes, be sure to post a picture and use the hashtag #finefoodiephilanthropist for a chance to be featured! Bon Appetít!
Cheers,
The Fine Foodie Philanthropist
Suzanne Ledbetter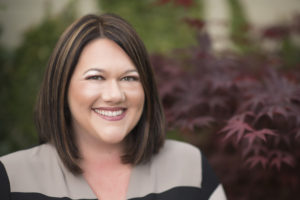 ---